South Coast Pools "The Next Generation". This analogy stems from where it all began. Abilio Breda (site foreman and head installer with over 20 years of experience with Edgil Construction) formed his own company — South Coast Pools. Together with his son Andre Breda (5 years of pool sales and installation experience), they have carried on serving Southern Ontario with quality workmanship and fantastic customer service second to none.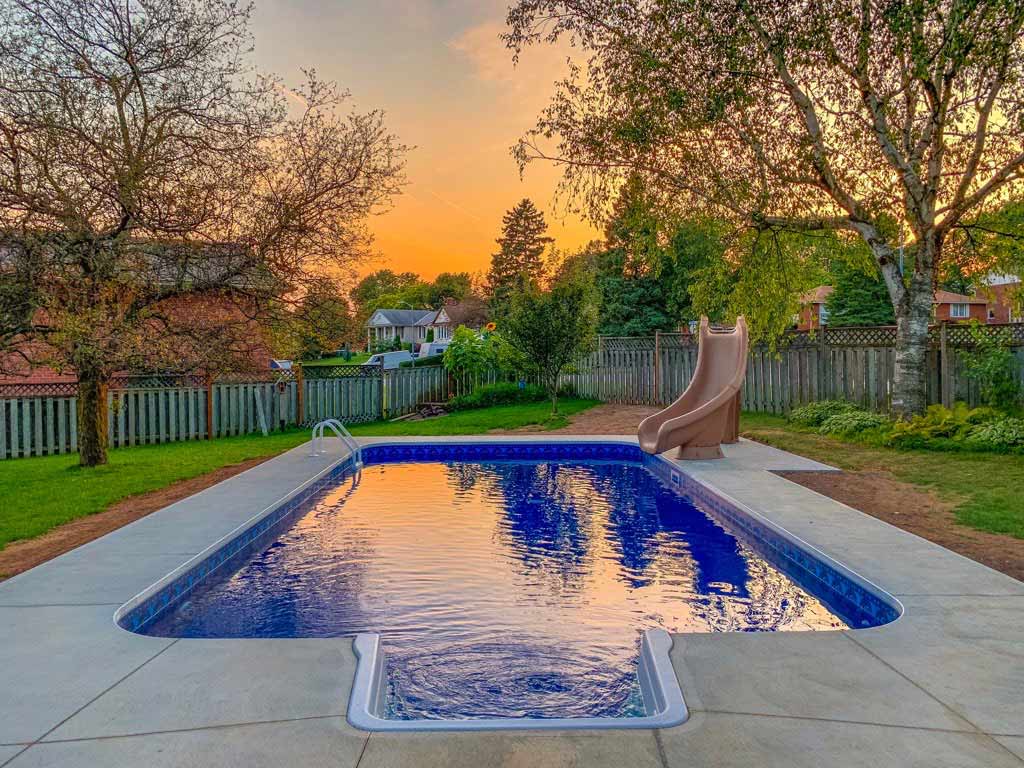 It is imperative to Abilio that the level of excellence established by Edgil pools is not only carried on but flourishes in Southern Ontario for many years to come. Abilio will carry on with the same high standards using Canadian manufactured pool kits from SCP along with equipment and accessories gathered from industry leaders to build the most comprehensive pools possible for our customers.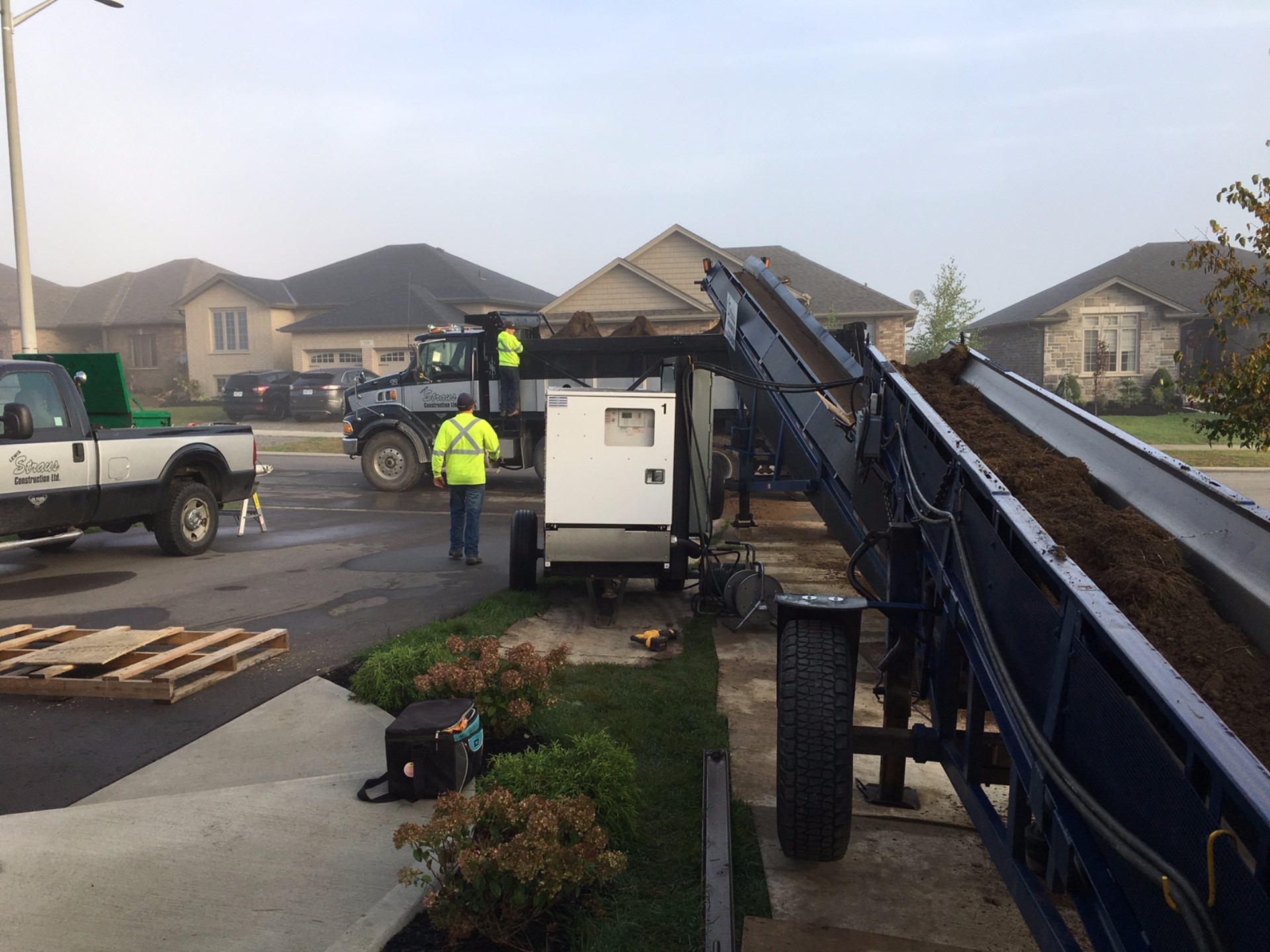 Our workmanship, our name and our reputation, are only defined by the previous day's work. We are as good as the last job performed. We understand the need and desire to carry on with the strength and determination of those who set out the ground work before us. Our reputation lies not in the past, but with our current skills and abilities, today and within the next job completed.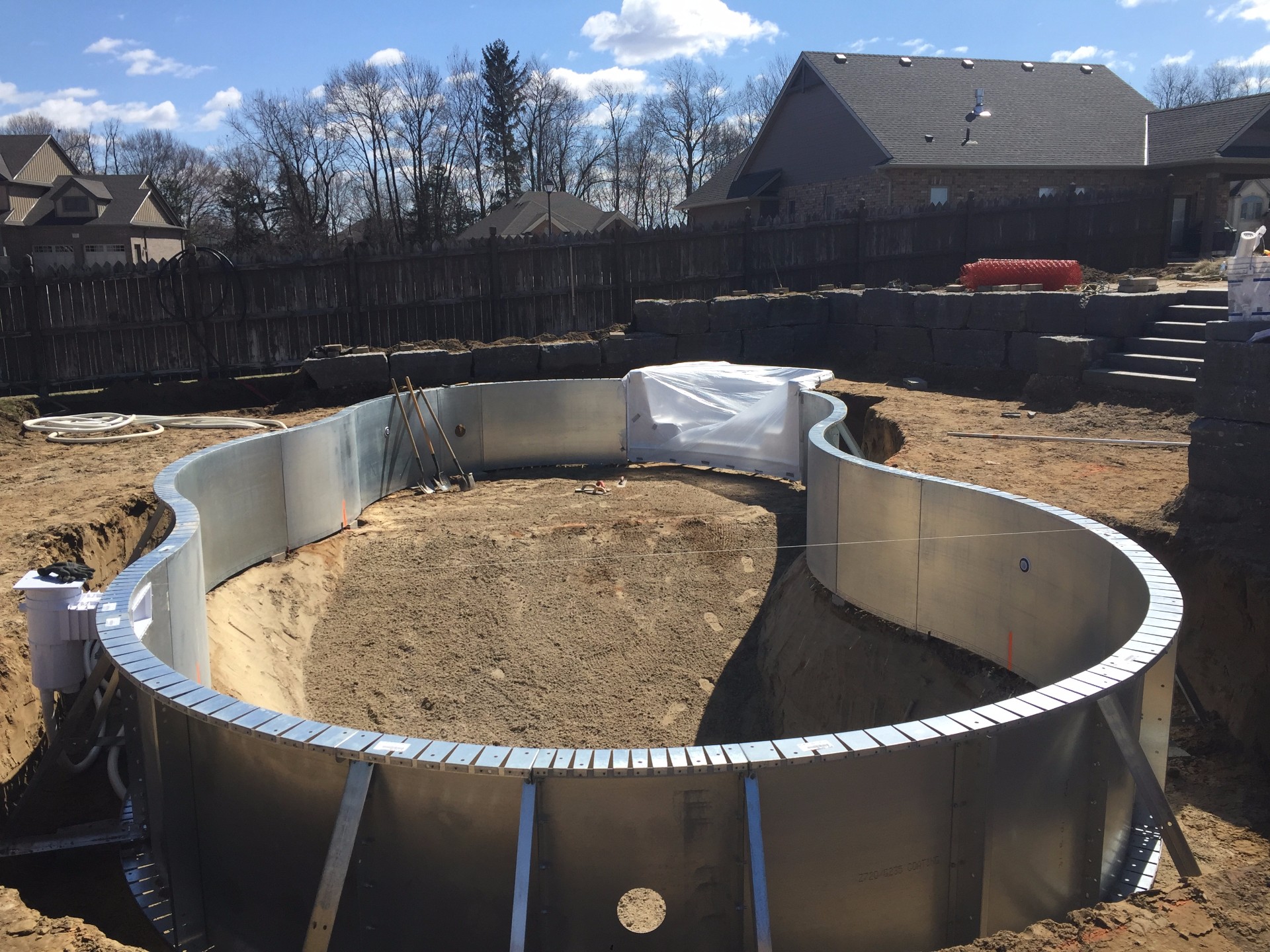 Today's residential swimming pools are in no way a "make work" project for the homeowner. No pool is maintenance free, but when chlorine generation systems are installed and coupled with the knowledge of a reputable pool service company's recommendations, they are about as maintenance free as one could imagine. Not only can you rely on our workmanship and dedication to detail, your backyard will be transformed and finished in 5-7 days. Remove the worries of poor workmanship and safety concerns when having your pool installed by South Coast Pools and you will have created a relaxing backyard oasis for your family to enjoy for many years to come.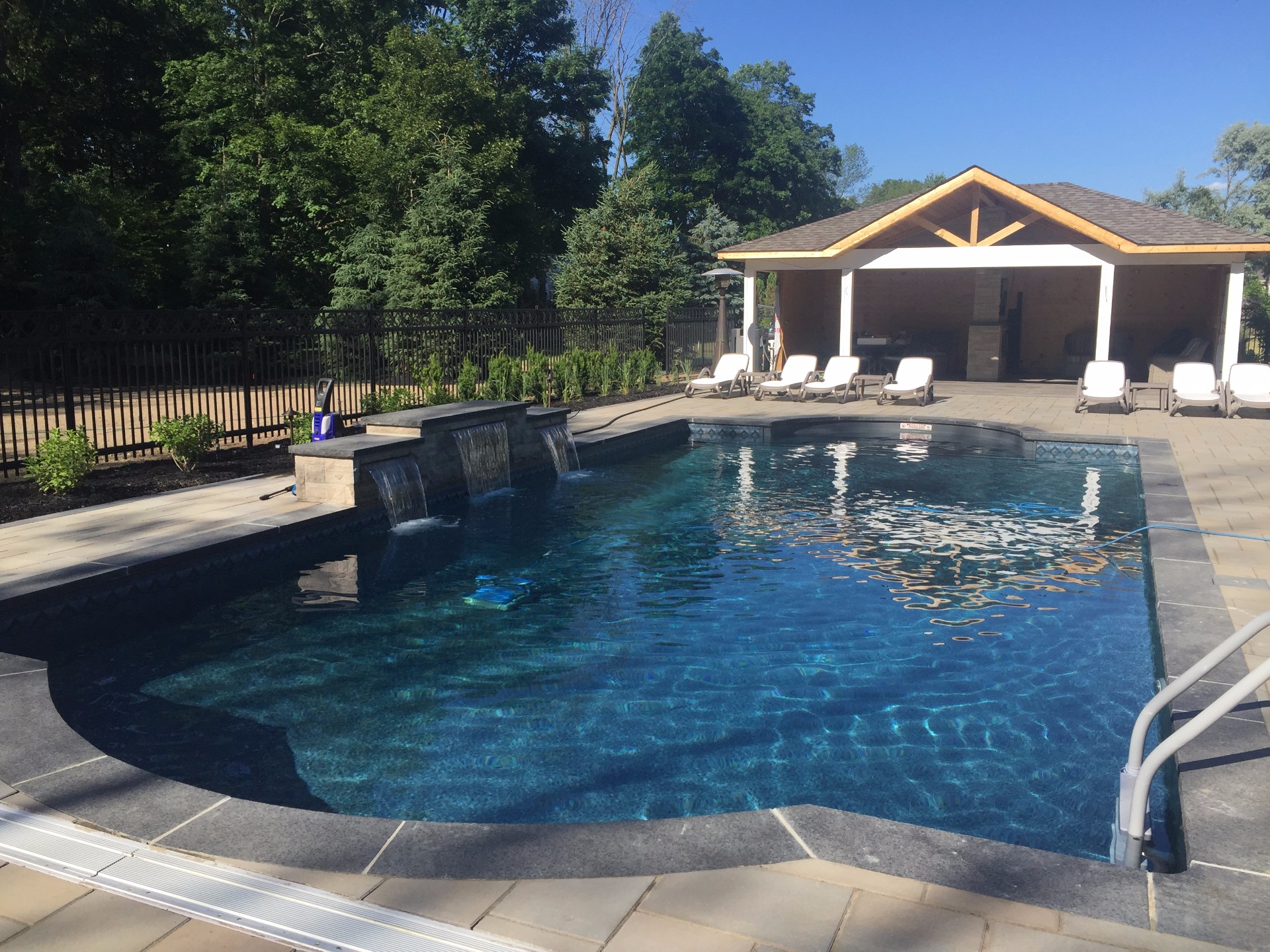 Call or e-mail us today for your free quote!